Custom Experiences
360 Customer Vision
Analytics makes easy to understand how users get involved with the content of your site and applications. Also, it can interpret the performance of the different channels in reports and solid information panels. You can even connect systems used to measure CRM, points of sale and other points of contact with your clients to obtain a more complete vision.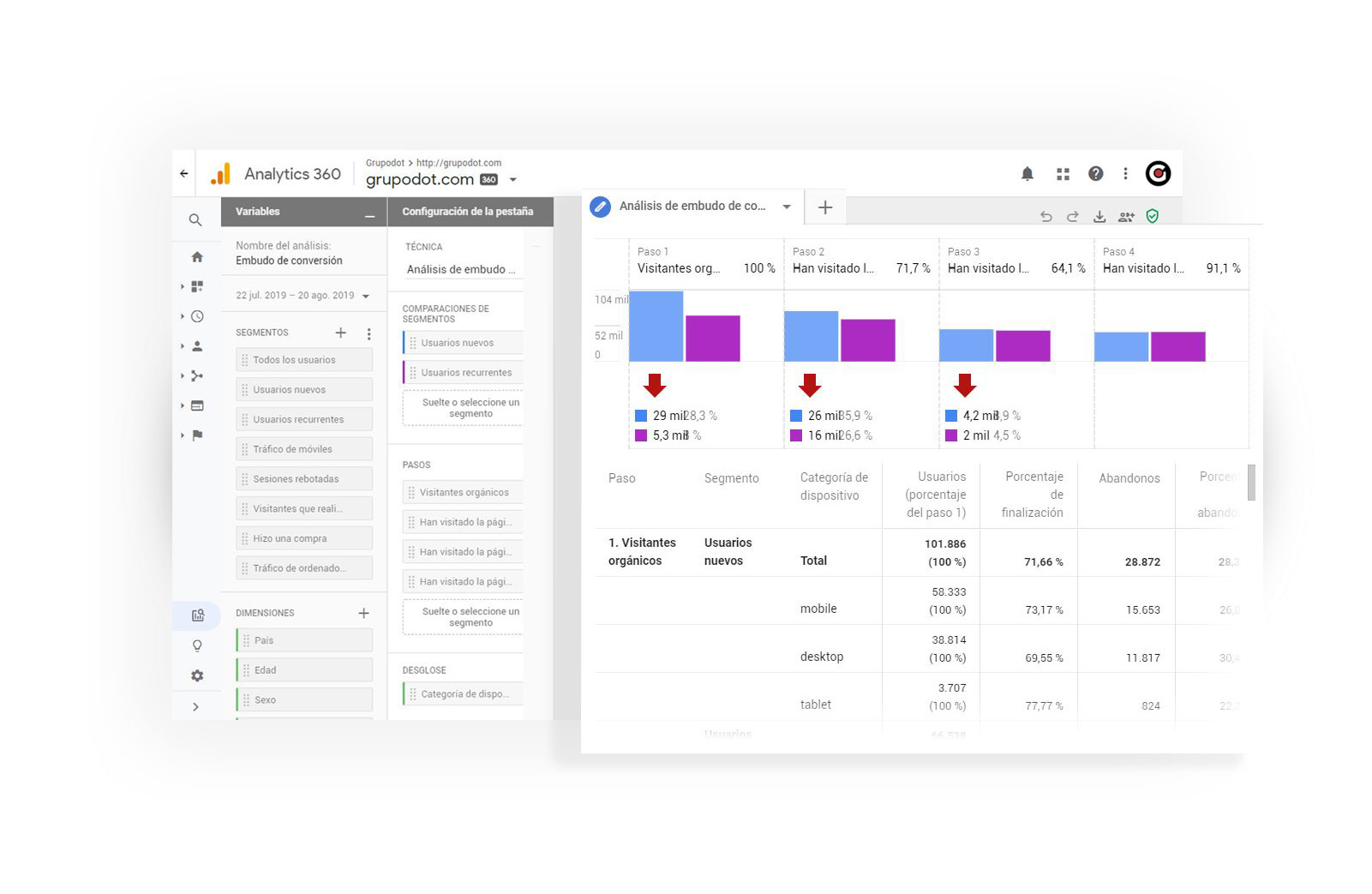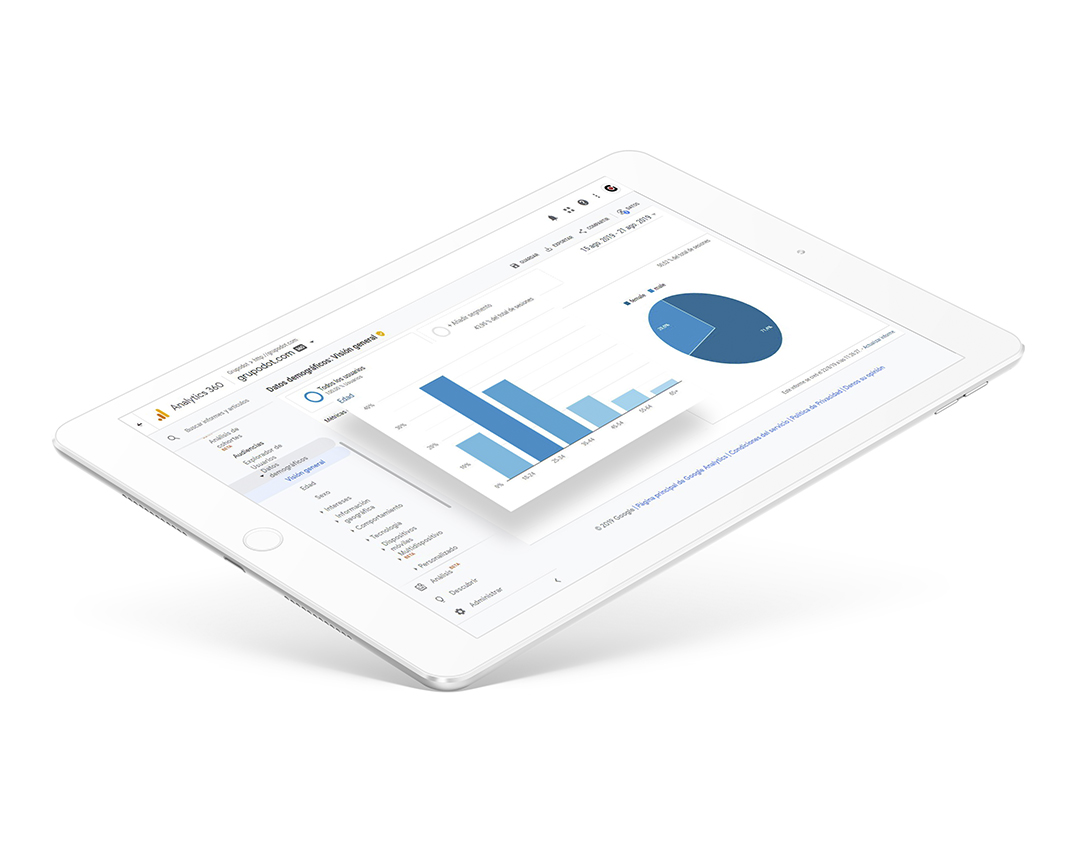 Information that only Google can offer
Using Machine Learning of Google to discover new points of view and applications of your data.
Connect your ideas with the results
Analytics is designed to work with advertising products of Google. Connecting Analytics with Display & Video 360, Ads, AdSense, AdMob and Ad Manager to extract the maximum benefits of these tools.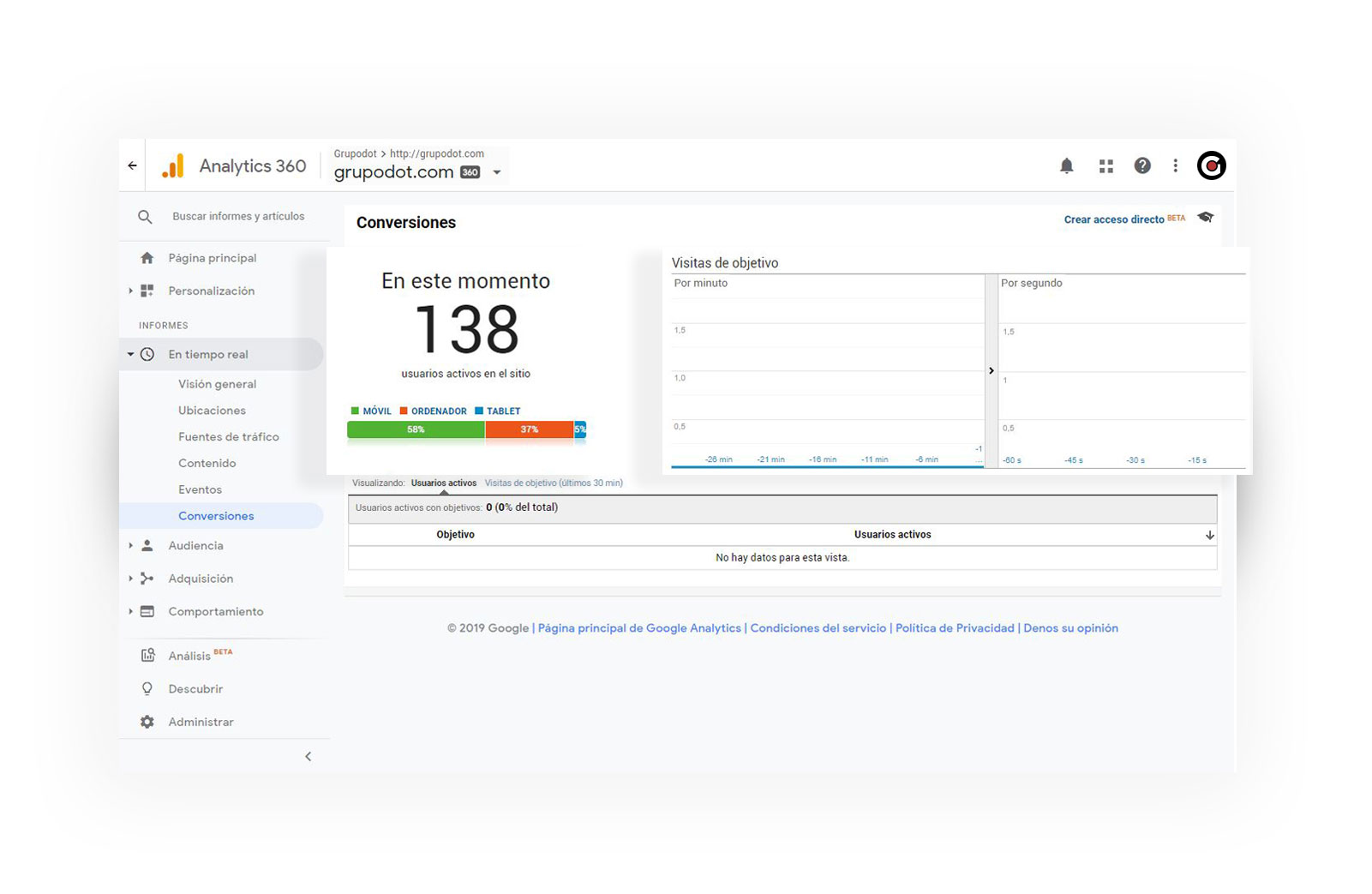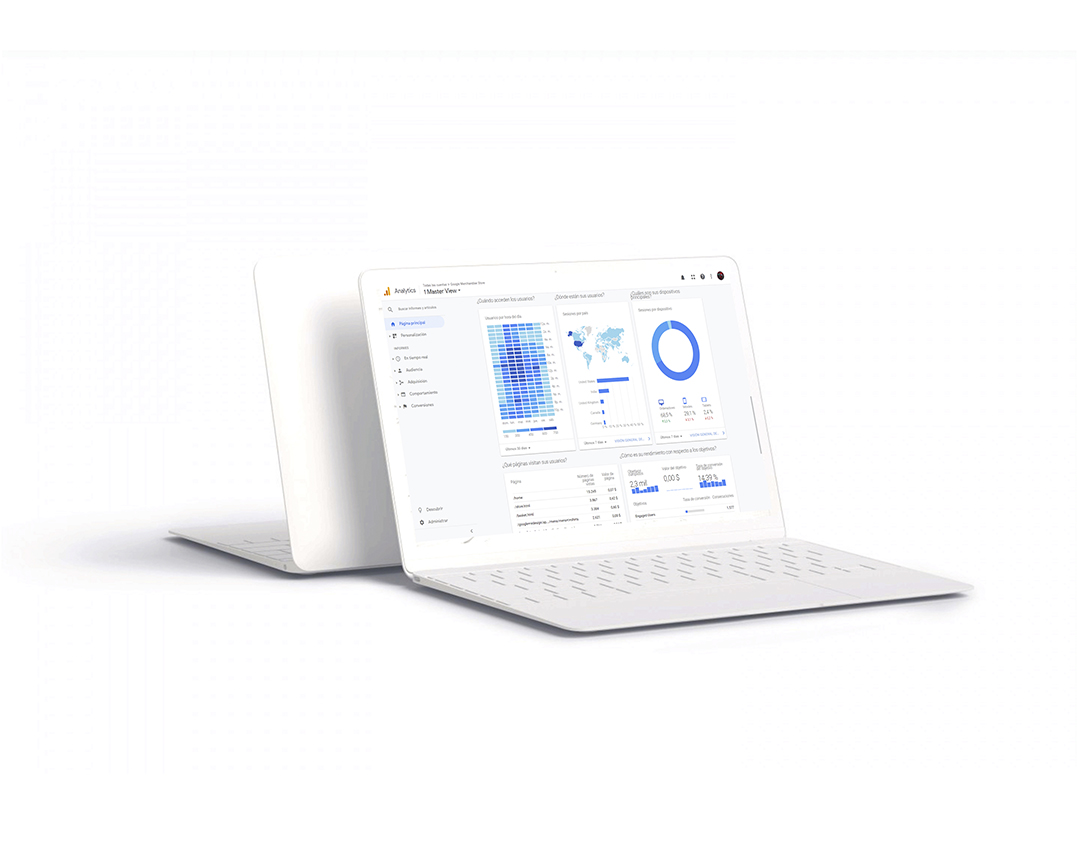 Data works for you
Analyzing big data in a moment with a user-friendly interface, while using our APIs to keep things flexible and fully programmatic. Analytics also offers integrated technical support and a global infrastructure that provides accurate and secure data.